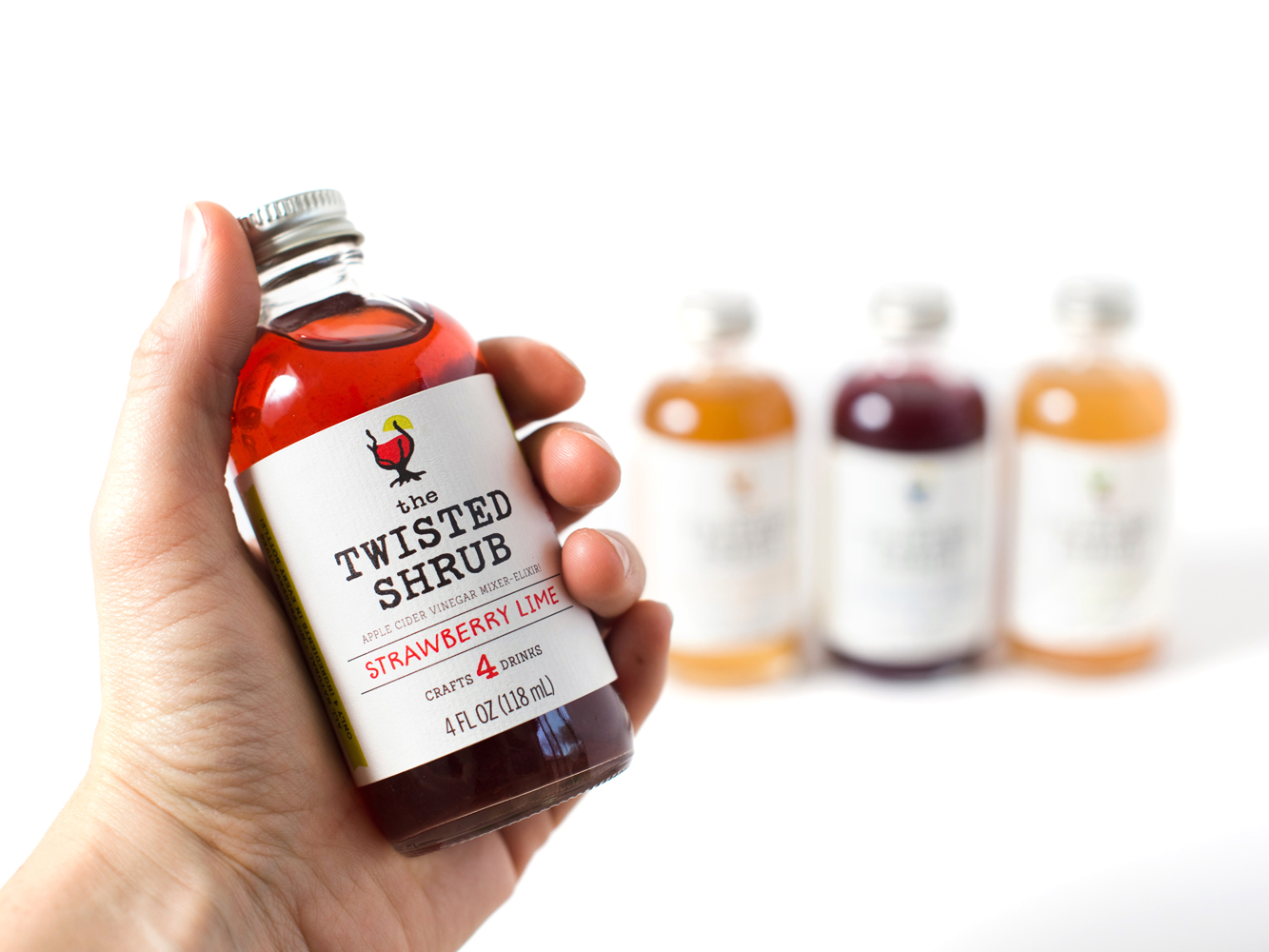 4oz Shrub Sampler Pack
Having trouble deciding which flavor of shrub to try? Why not sample them all! We have smaller, 4oz bottles so you can try any of these four flavors: Strawberry Lime, Blueberry Lemon, Pineapple Habanero and Apple Ginger!
Here's the best part: You get to pick the flavors for your 4-pack! Not a huge fan of spicy drinks and only want Strawberry Lime and Blueberry Lemon? Feeling crazy and want four bottles of Pineapple Habanero? No problem! Simply fill out the form at checkout and we'll ship your customized 4-pack right away!
Each glass bottle is 4oz and makes ~4 drinks.
Shipping Costs:
$5 flat rate for as many bottles as you would like to anywhere in the continental U.S.

FREE SHIPPING to all Twin Cities area residents!